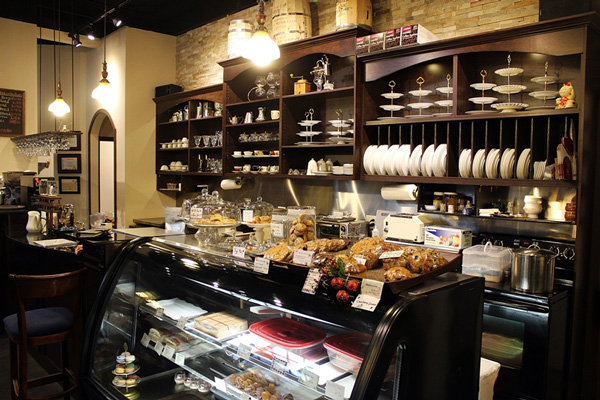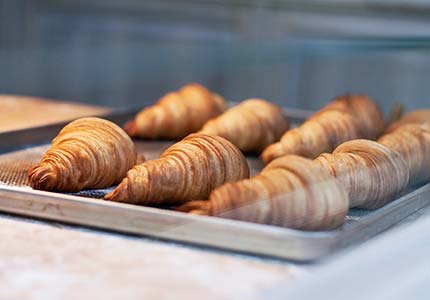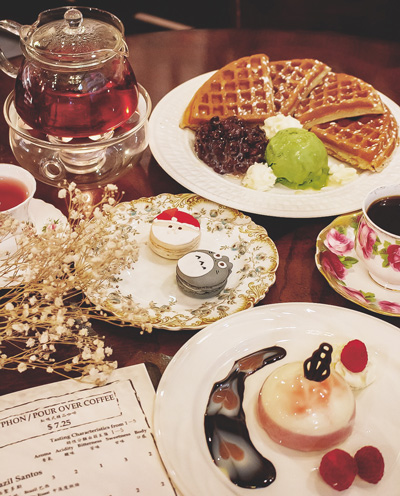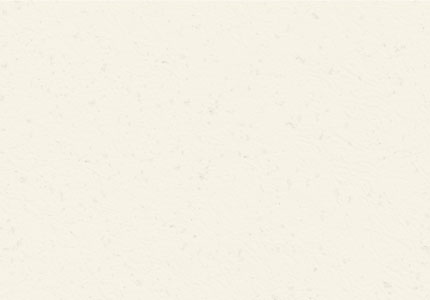 promise of great coffee
LA CUISSON CAFE
ABOUT US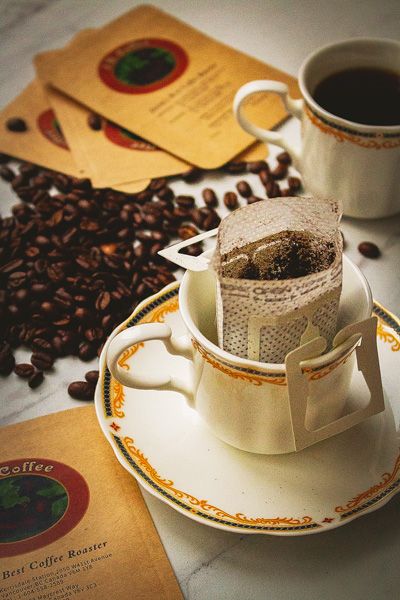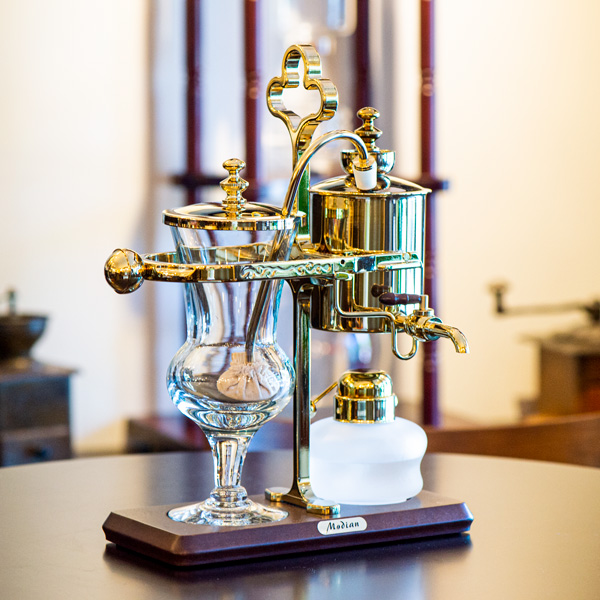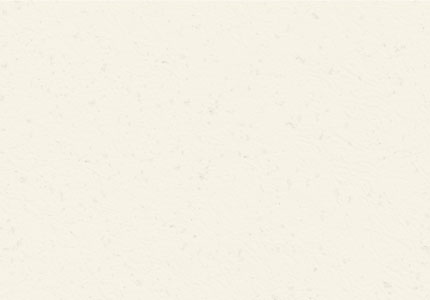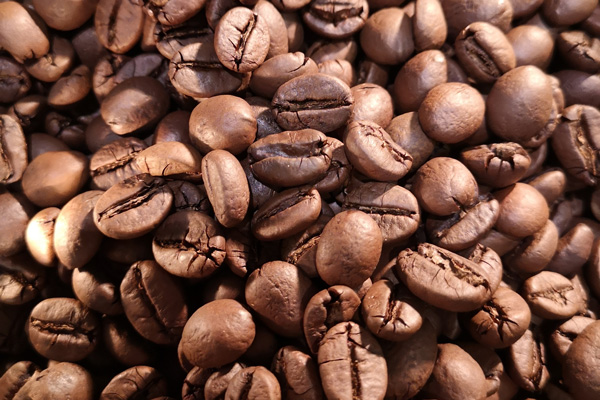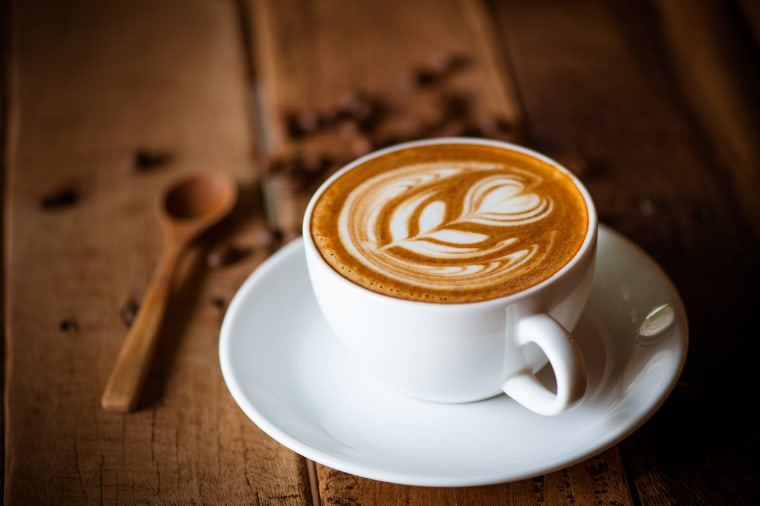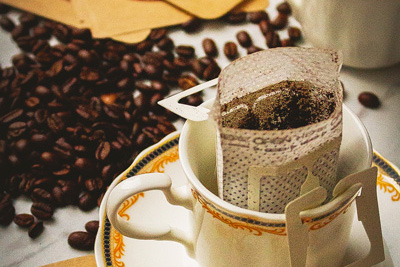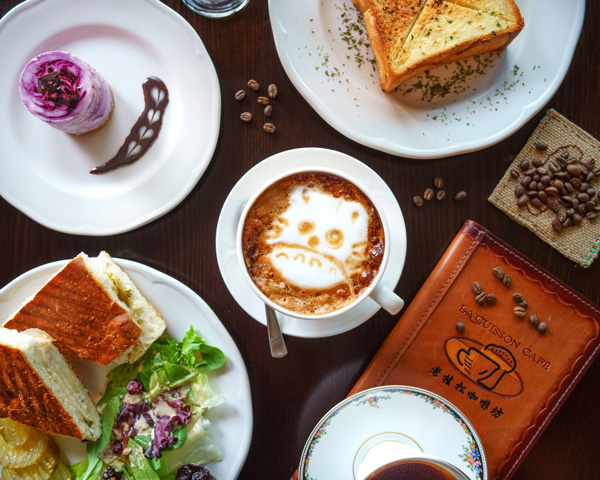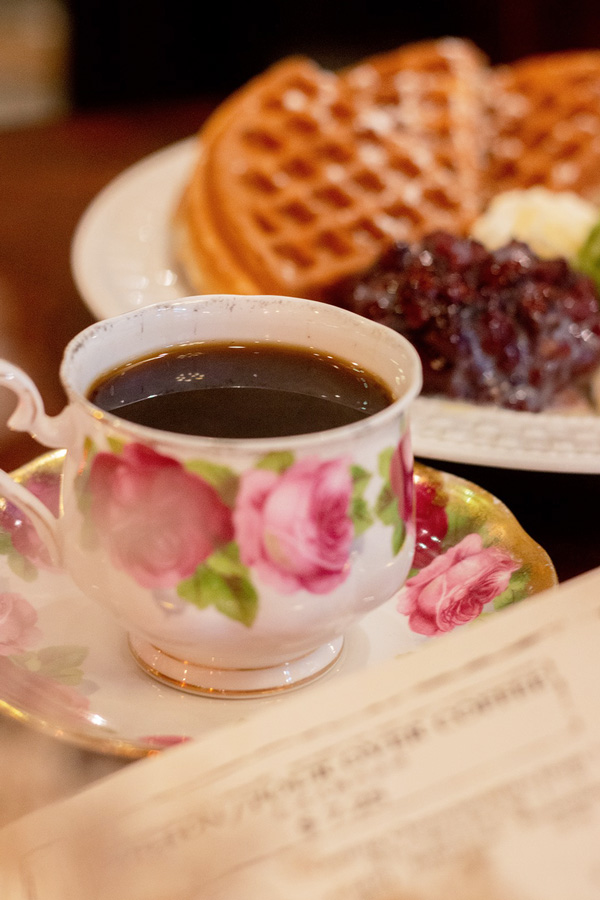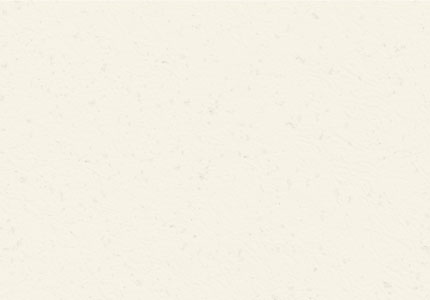 Abundance of Flavour
The Finest Seasonal Recipes
Read Menu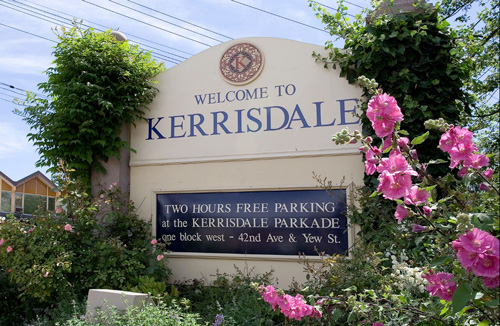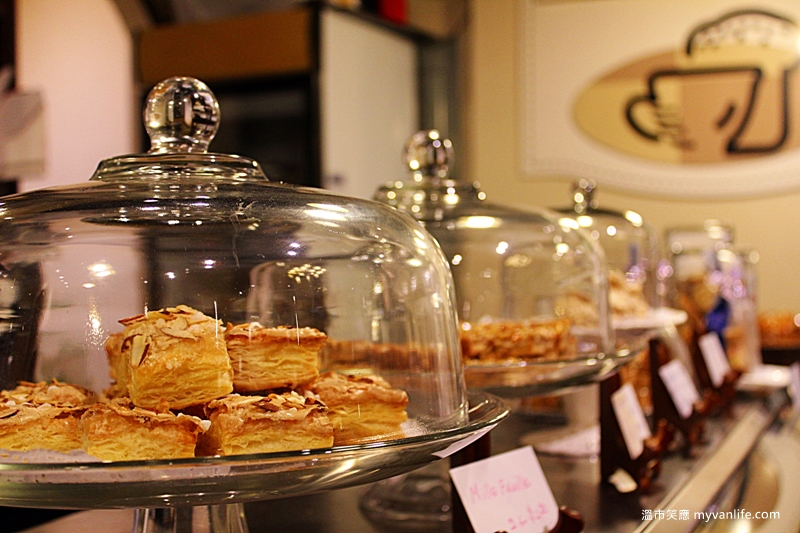 Beautiful Kerrisdale
Perfect Afternoon at the finest neighbourhood
Our Location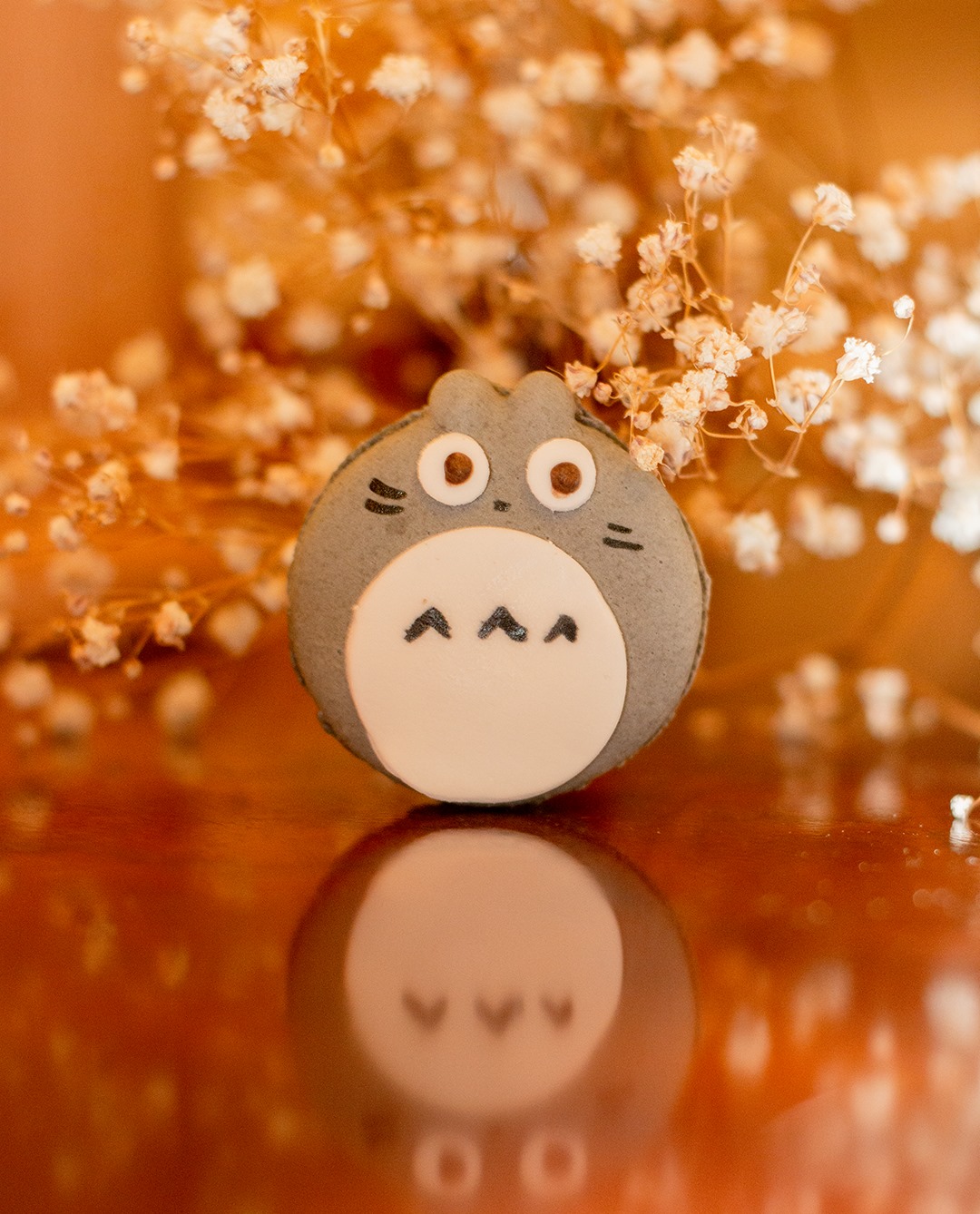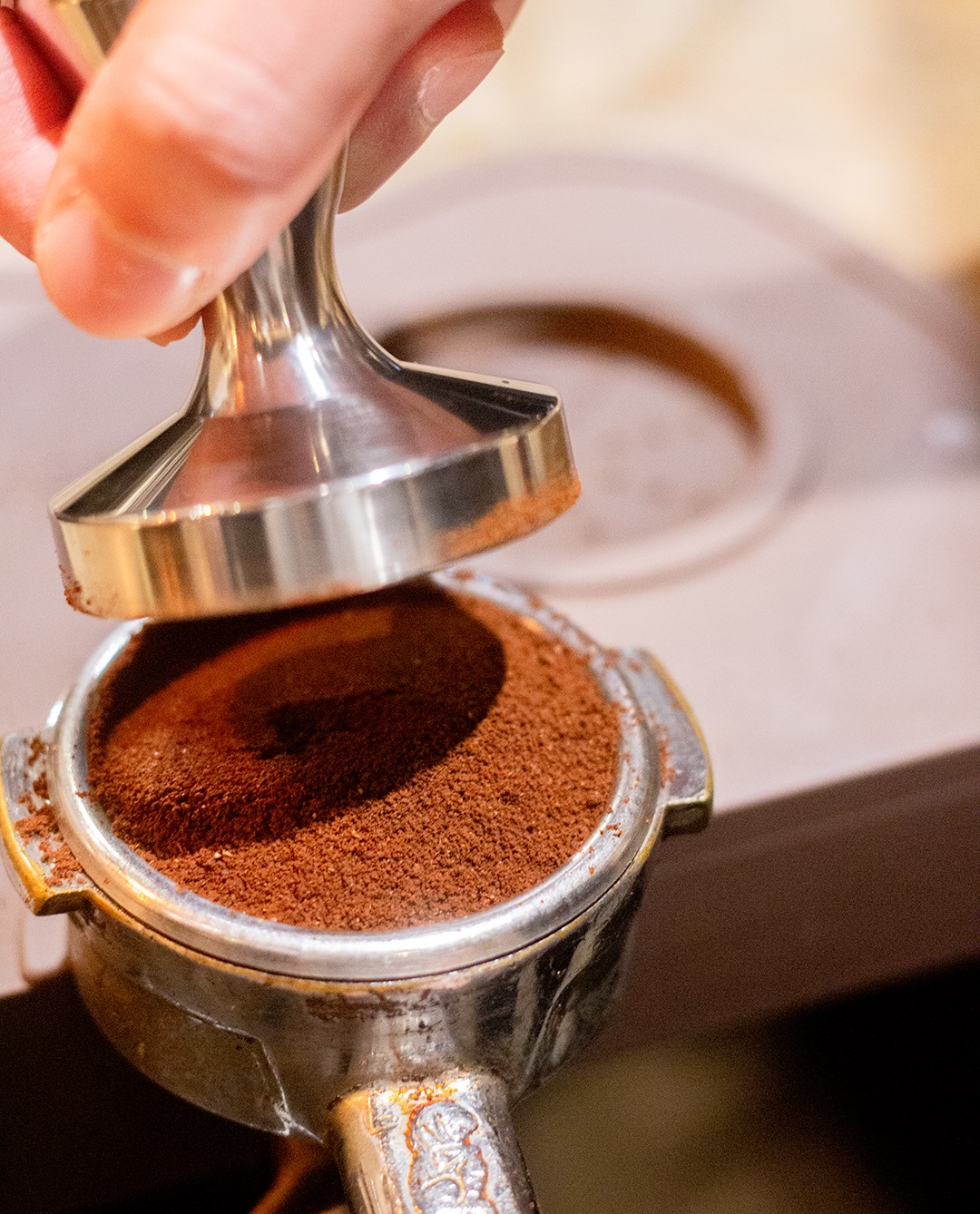 "A quaint and cozy café tucked away in Kerrisdale. It's a bright and beautiful location with very kind and attentive staff and delicious treats. The iced London Fog is perfect for a warm morning."
"My favorite place to buy specialty single origin coffee beans. Jason has the best roasting skills. Love the Mandehling, Mocha Java, and if budget allowed, try the Kopi Luwa."
"Oh my goodness this is like a hidden gem!!! The café is beautiful and the service was very good, the food was very delicious especially for the price! Definitely recommend."
"Great coffee and dessert place. Can also purchase various house roasted coffee beans as well!"
"Love the ambience of this place, very classy. Always have classical music playing. Very friendly staff and desserts are always amazing!"


Every Day's Special Baked Fresh For You.
每天為您烘焙新鮮糕點。
The LA CUISSON Story
After 20+ years of roasting coffee beans, I can proudly say our coffee is the best you
will ever enjoy.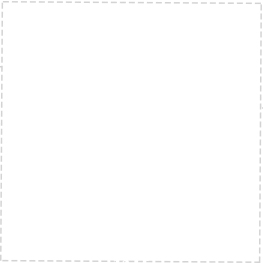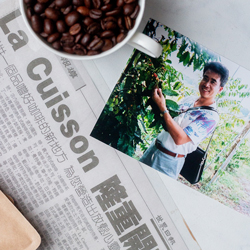 2004
FAMILY-OWNED
Grand Opening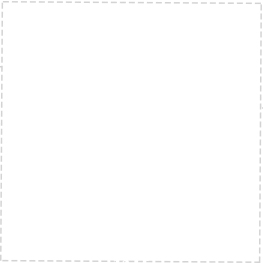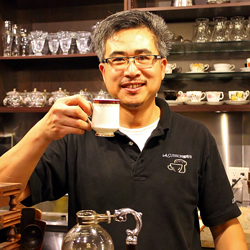 PASSION FOR COFFEE
30+ years of coffee expertise. 20 years of roasting experience.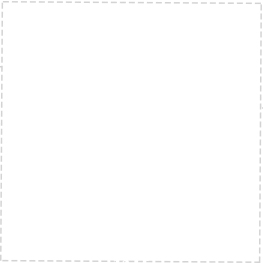 Artisan Coffee
Serving Syphon Style, Pour-Over, and Italian style coffees.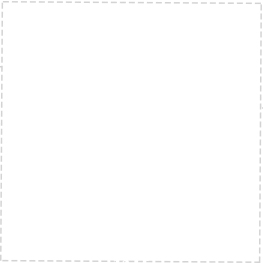 Pastry & Dessert
Baked in-house with a fresh selection every day.
Our specialties
The dessert selection at La Cuisson Café changes every day and are all made with natural and top quality ingredients.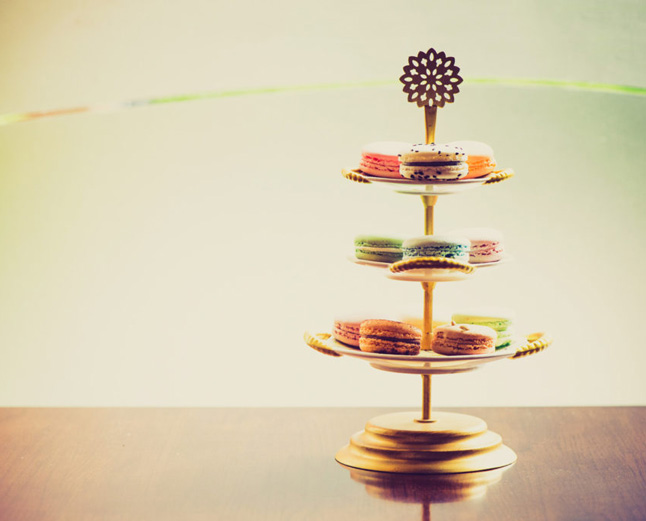 HAVE YOU TRIED OUR PASTRY YET?
Elevated offering in the world of baked goods combining technique and passion for pastry that are delightful and fulfilling.
READ MORE
VISIT THE LA CUISSON ONLINE STORE
Shop roasted coffee beans and enjoy small batch of perfection. We are proud to serve premium varieties of ethically sourced coffee from around the globe.
READ MORE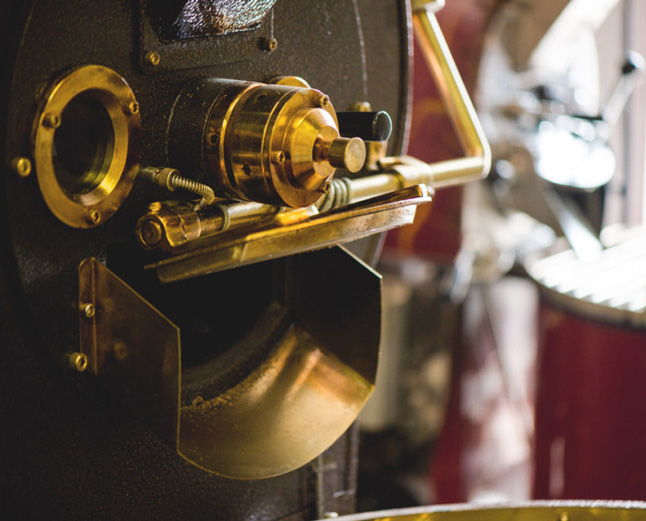 Featured Products
Shipping cost for coffee beans is $25 per 2lbs and under. We suggest ordering in 2lb increments to maximize your shipment.